All in person and online coaching sessions are delivered and programmed directly by me.
You can contact me at any time with any questions about my services.

Tel: 07813 195 588 Email: Byron@StrengthRevolution.org
Offer ** – Expert In person Coaching combined with online support at an affordable price. See below for details

Expert personal training sessions where I introduce the right weight training exercises for you.

The best way to progress your strength training and results with confidence every step of the way.

Learn the exercises with safe, correct form.

Includes a programme customised to you.

Sessions held in a private gym with free on site parking. (Mayford, near Woking Surrey).

Free in person or online consultation before your first session.
£50.00/Session
* Offers*
Block of 10 sessions now £450.00
Block of 5 sessions now £237.50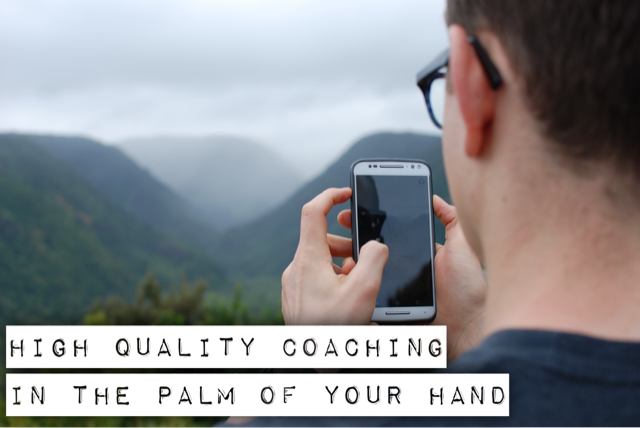 Online Personal Training Membership
Programming customised to your goals and adjusted every week according to your schedule & progress.

Form checks and feedback on every programmed gym session. Each time you go back into the gym you will be better.

Full online support directly with me and access to all exercise videos via easy to use app.
Includes nutritional guidance.
Free online/phone consultation before you begin.
*Offer Coaching Combo
Sign up to online membership and book a 1-2-1 training session to begin and thereafter whenever needed.
Members automatically get a discount on any
1-2-1 coaching sessions.
Membership £30/Week Rolling Contract - Cancel anytime
Members 1-2-1 Session Discount £40/Session